New Czech Ambassador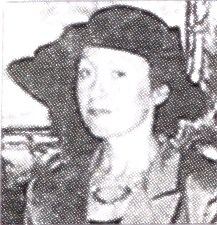 H.E. Dr. Hana Sevcikova, the new Ambassador of the Czech Republic to Malta. Recently presented her credentials to President Dr. Ugo Mifsud Bonnici at the Palace in Valletta.
Dr. Hana Sevcikova, served as director of the second territorial department of the Czech ministry of Foreign Affairs, covering bilateral relations with North, South and West Europe, the USA and Canada.
Dr. Sevcikova has also served as ambassador to Denmark and taught foreign languages in the Czechoslovak Academy of Science. Dr. Sevcikova is married and has two children.
The provisional committee of the society has already had very cordial meetings with the new ambassador and we wish her success in her new posting.