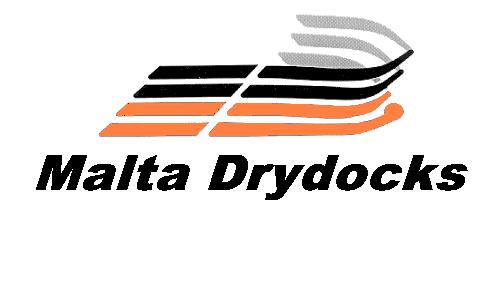 Malta Drydocks`
(Unofficial) Home Page
Boilermaker's Shop
Any Boiler work, such as overhaul of valves, re-tubing and brick-work is carried out by our afloat engineering and boilermakers' sections. For re-tubing purposes the shop services will be made available as necessary.
Light Steel and Aluminium Workshop
This shop also caters for light steel and sheet metal work which typically includes air-conditioning ducting, light structures (including welded aluminium), towers and portals. This shop is equipped with four 5 Tonne overhead cranes, welding facilities and a number of steel machine tools including presses, guillotine and benders.
Fully equipped with…