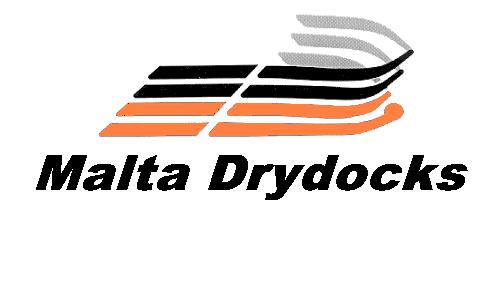 Machine Shop
The facilities in this workshop are many and various, for example from small capstan lathes to large heavy-duty lathes for the machining of vessel's shafts.
Various vertical and horizontal boring and shaping machines. Surface grinding machines and drilling machines.
Balancing machines for the mechanical and electrical components are also available. Overhead crane facilities are available throughout the machine shop.
The Machine Shop, under the responsibility of a Manager and Supervisors, boasts of over 100 highly - skilled tradesmen.
Stocks of certified ferrous and non-ferrous material are available within the shop.
A 7600 m2 Manufacturing Area, Fully Equipped with…
Metal Shaping Machine Tools
Vertical and Horizontal Boring equipment
Heavy Duty Large Capacity Lathes
Balancing Equipment
The following Licensees and Specialists Services are available for…
M.A.N. B & W, Sulzer, Krupp Mak, Wartsilla, Pielstick - Diesel Engines
A.B.B., Napier, Holset, M. E. T. - Turbo Chargers repairing and balancing
Woodward, Regulateurs Europa - Governors
Racal Decca, Raytheon, Kelvin Hughes, IRC, Marconi Marine, SAIT, Sailor SR, Furuno, Skantil - Communications / Radar Equipment

Specialists Services - Stone Manganese Propellers, Repairs / Balancing, Metalock , Pneumatic Control Systems, Thordon Bushes. Epocast-Resin Chocks, John Crane and Eagle Industries.