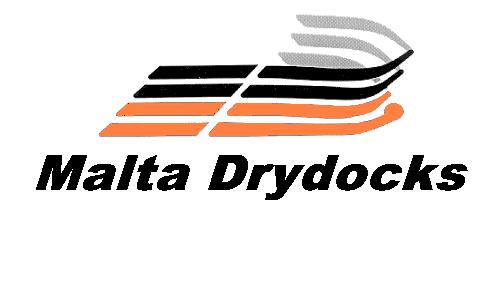 Safety Department
The Safety Department at Malta Drydocks offers the following facilities:
* Laboratory Technicians for checking of tanks / spaces and issuing of gas free certificates;
* Safety Officers responsible for checking that workers for the adherence of safety procedures etc.,
* Distributing and updating The Safety Code regulations (in Maltese), which are issued to all workers.
Clinic
On Malta Drydocks premises there is also a clinic which is attended 24 hours a day by a Medical Doctor and two qualified nurses. Malta Drydocks has also it's own 2 stand-by ambulances available for any emergencies.